Yo I haven't checked the wiki in forever, but has anyone noticed the manga feels like it's really veering towards comedic relief? I get that the "Yu iS an iDIot" card is a fun one to play but some of the jokes felt stiff to me. I feel like the art style is changing as well. I was wondering if anyone knew if there's a new assistant or manager that's involved in the series, because it just don't feel like it used to. I found a good tumblr post about this as well
https://distinguished-slacker.tumblr.com/post/650704413986521088/dont-you-miss-those-old-days-when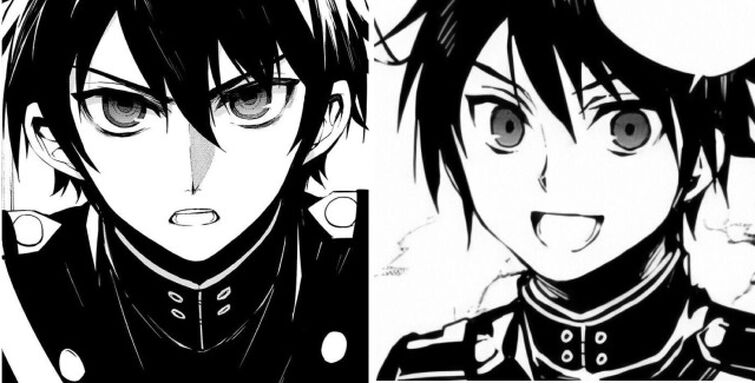 Is yu aging backwards?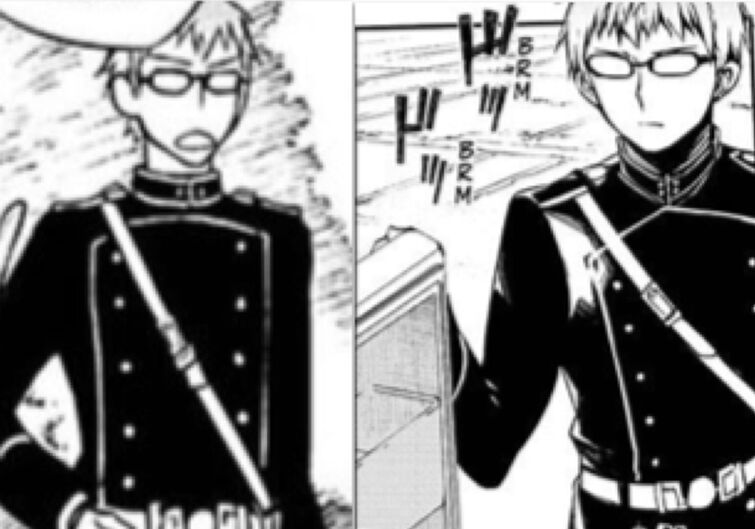 Rip kimizuki's jawline
I did mention to the person I contacted about transitioning from traditional to digital art, which Twin Star Exorcists and a couple other series have done. I'm just wondering what's going on behind the scenes.
Here's a zuki pic to make yer day better. Thanks for reading.